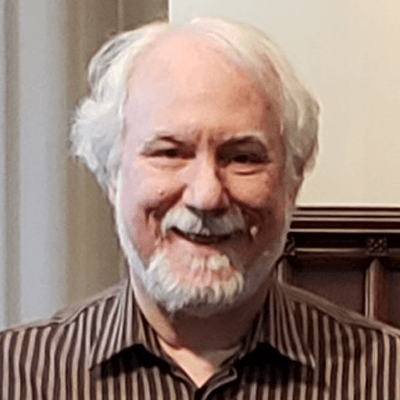 James Schatzman
Executive Director
As the founder of the Racine Vocational Ministry, James served as the primary case manager from 2002 (the agency's inception) until approximately 2007. His current role as Executive Director involves developing relationships with potential funders, employers and board members to strengthen the agency's capacity to provide greater service to community businesses by helping to prepare potential workers for workplace needs and by helping participants become more civically engaged. When he is not leading RVM, James can usually be found conducting the Choral Arts Society of Wisconsin.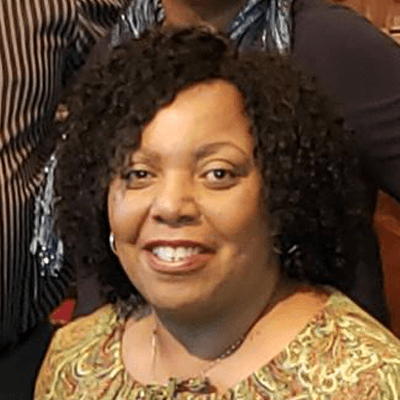 Lorianne Life
Program Director
Lori conducts participant intake assessments and provides employment readiness training through the Solutions for Success workshop. She has been with the organization since 2005. She holds a BA degree in Mathematics with experience in data management in both the corporate and non-profit sectors and has experience working in GED and ABE settings. She aspires to earn a master's degree in social work and social ministry.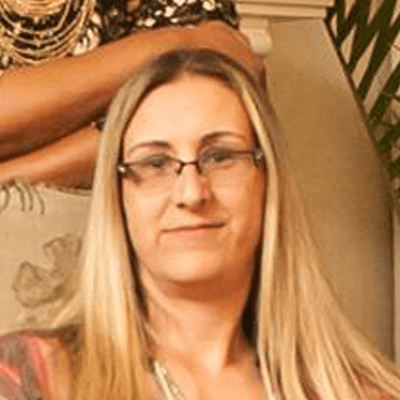 Heather Bennett
Second Chance Program Director
Heather began her work at RVM in 2014 after obtaining her degree in Human Services. She is passionate about serving her participants and enjoys working alongside her colleagues to help transform lives. Heather believes change is always possible and that second chances matter. Working side by side with our reentering citizens has been a favorite part of her work. Outside of work Heather is a wife, a mother, and an avid Packer fan.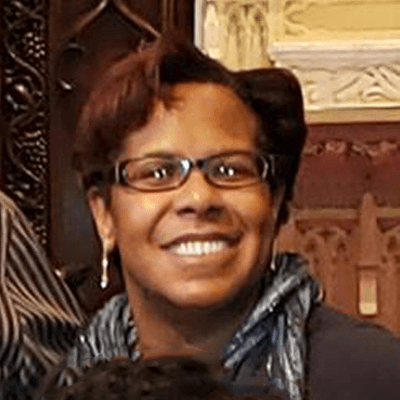 Hope Wesley
Second Chance
Case Manager
Hope Wesley is a Carthage College graduate with a Bachelor of Art in Social Work and a minor in Religious Studies. Prior to Carthage, Hope attended Gateway Technical College and graduated with an Associate Degree in Applied Science in Human Services. Hope is the Second Chance Case Manager, allowing her to work within her passion of helping to reintegrate individuals into society. Reentry is an important part of community. As a person that loves her community, there's no other work she'd rather be doing.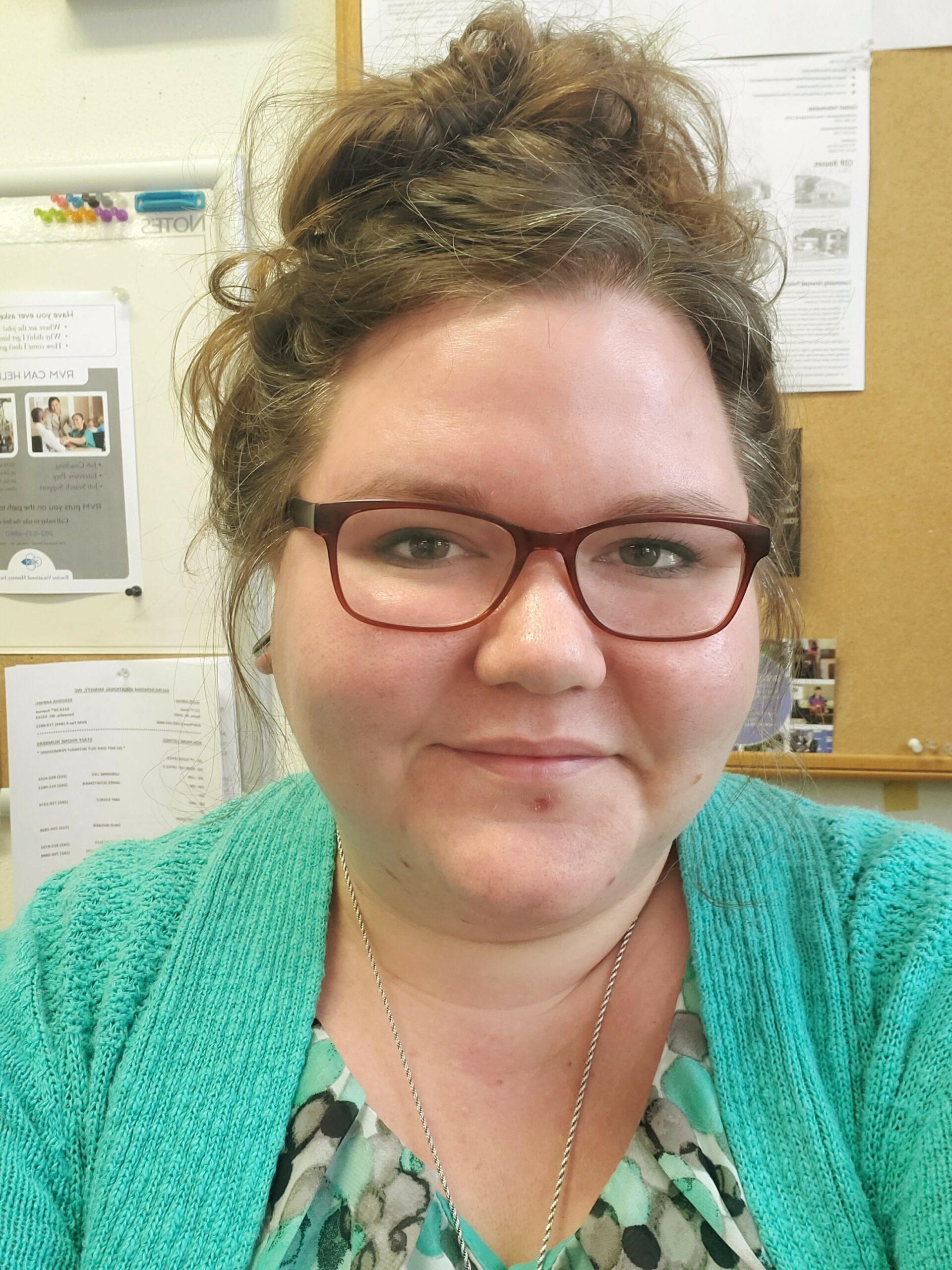 Amy Everly
Administrative Assistant
Amy began working with RVM in 2022 as the Administrative Assistant. She has a successful record of fielding phone calls, providing information to participants and acting as liaison between departments. She has worked with assisting the public for over 20 years and could not see herself doing anything else. Amy has always had a passion for helping others and believes that RVM is the perfect organization to not only have a chance to reach out to members of the community that need it most, but also to educate herself on how to be of more assistance to RVM participants, the community, and her peers. Outside of RVM Amy enjoys practicing Massage Therapy, which allows her to continue her path of assisting others in need.