Find job placement, job security and personal satisfaction
One Mission | Two Programs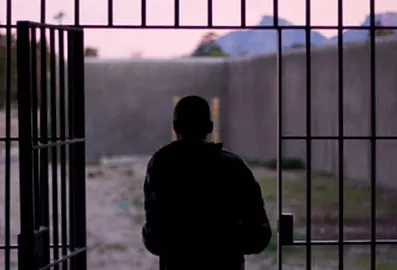 For those coming out of prison and reentering the community. Program includes:
Re-Entry support & advocacy

Necessary skills for community re-entry  

Additional support and guidance for family and other important relationships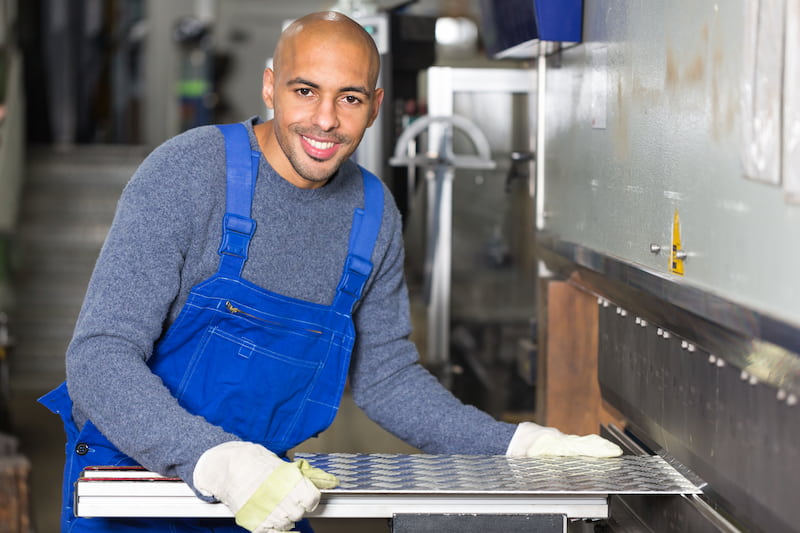 For members of the community who've been unable to find job security. Program includes:
Training through Gateway Technical College

Community-developed "Solutions for Sucess" program for soft skills

Job coaching before & after finding work
Together we'll prepare an action plan to improve your training and soft skills as quickly as possible and we'll help you find the resources to move forward.
Call today!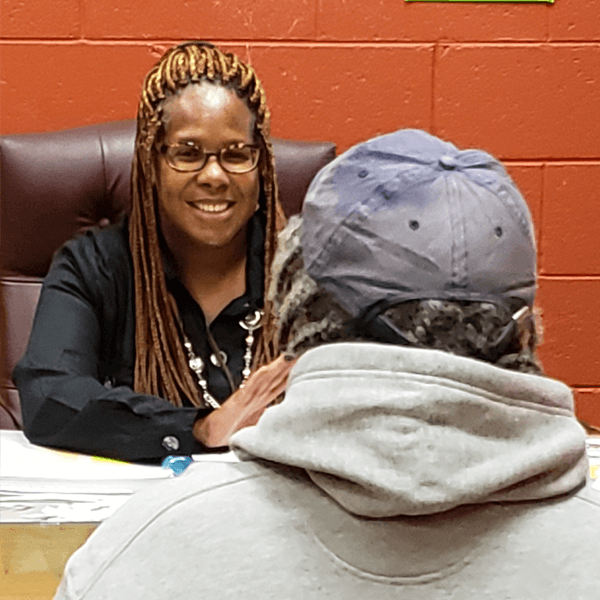 We'll work with you to create a plan and help you to access the resources you need to move forward.
Your plan may include: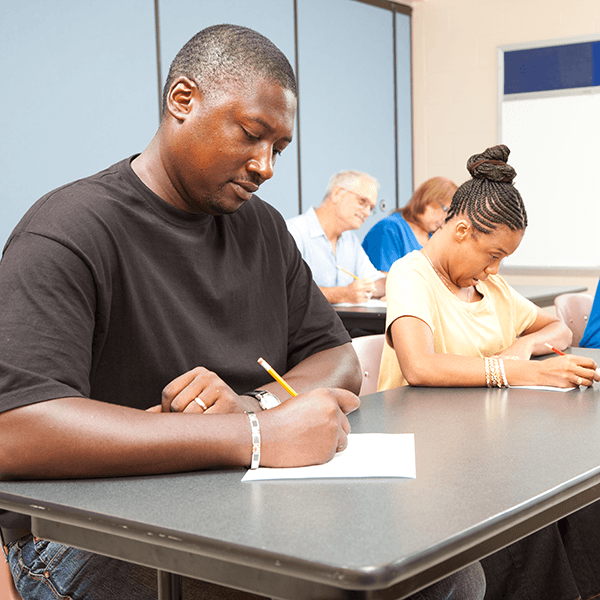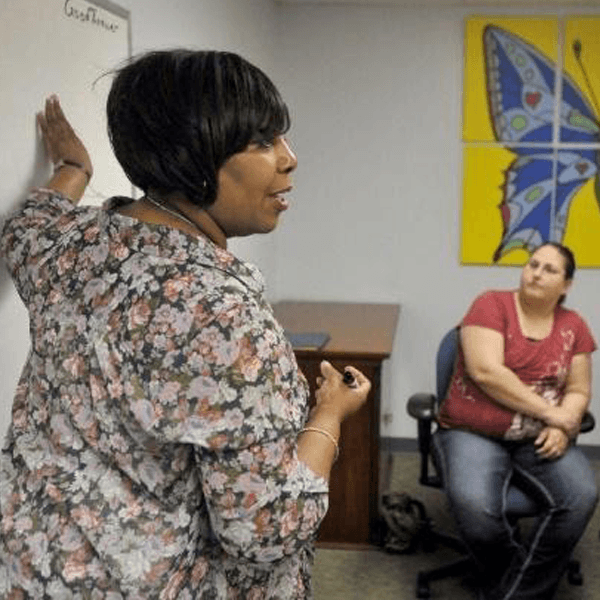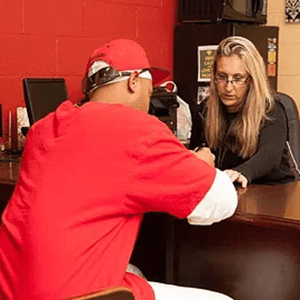 When you're ready, our job counselors will help arrange interviews with local employers that best match your training, skills and interests.
Our support continues for 6 months after hiring to ensure you've got everything you need to succeed.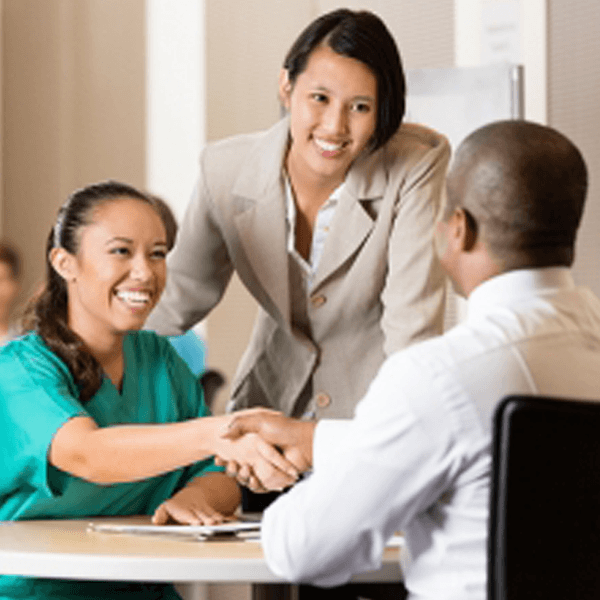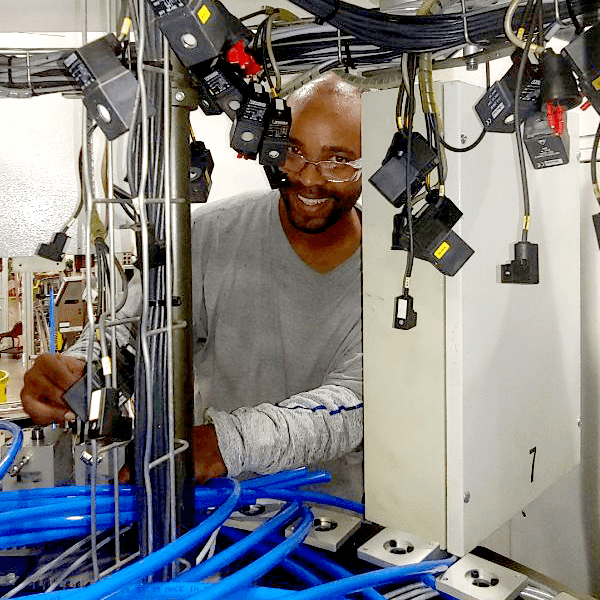 "Solutions for Success" is a series of workshops in employee communication and behavior, taught by experts in the field.
It's our signature "soft skills" training that sets up RVM participants to succeed in the workplace.
Remain in the same job with the same employer for over 6 months.
"Solutions for Success" topics include:
Practicing mutual respect and accepting differences
Eliciting, accepting and acting on feedback
Meeting department and company goals
Showing organizational loyalty
Interpersonal communication