Strengthening our community one worker at a time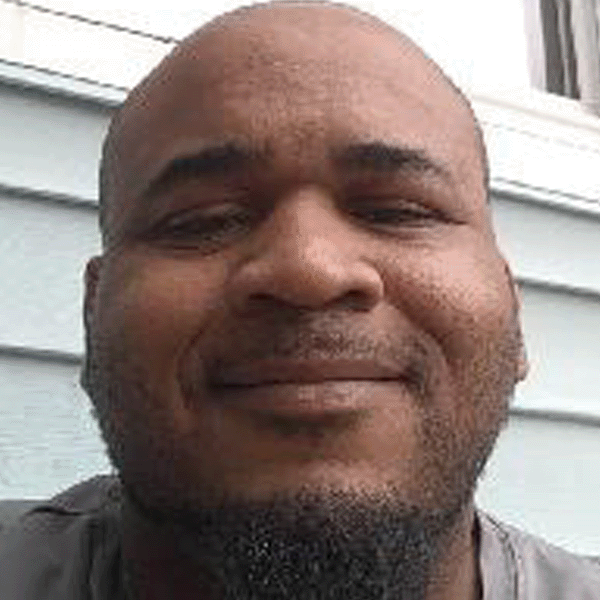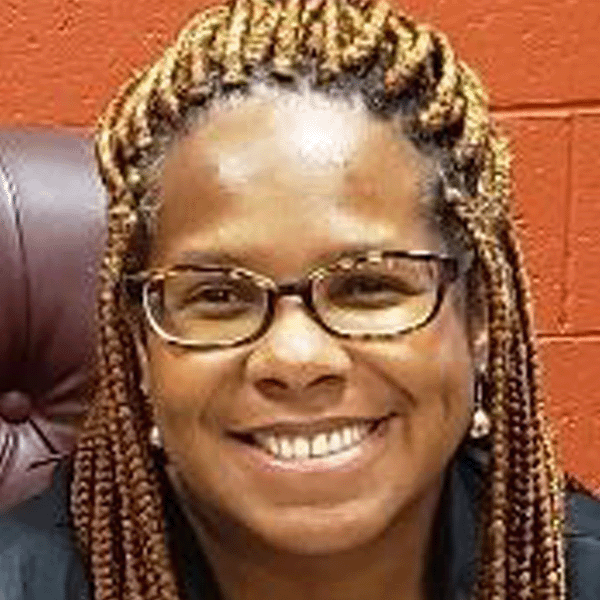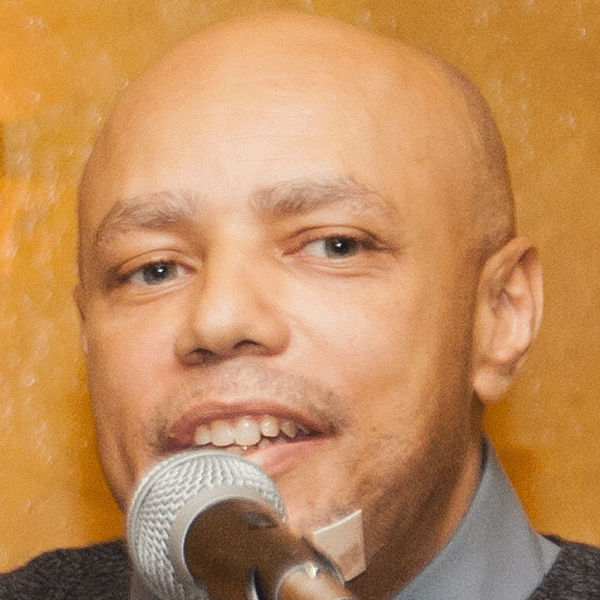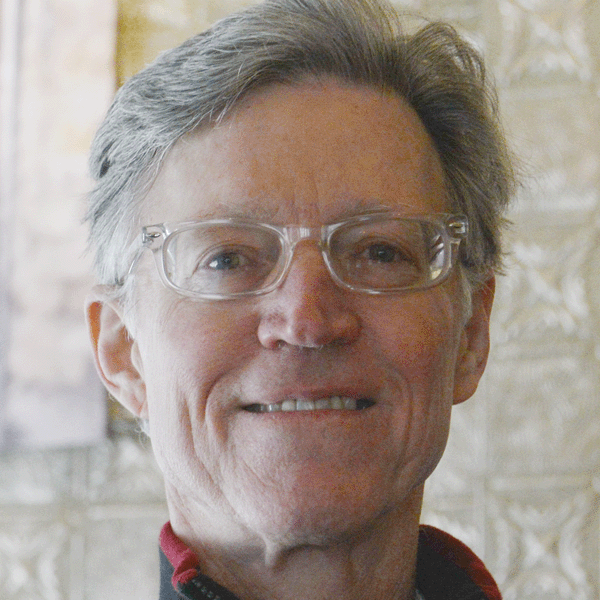 Yahynass Tubbs
We transform
prison reentrants
into taxpayers
came to the Second Chance Program in 2021
multiple times spent in prison
earned certificates for new job skills
hope and energy growing secured funding for housing
student in Business Administration
investing in his children
have been negatively involved in the justice system
Hope Wesley-Early
We find shelter
for the homeless
struggled with homelessness, addiction and financial crisis
came to RVM in 2013 and worked hard to implement all the suggestions from her case worker
completed an Associate Degree from Gateway, a BA from Carthage and finally completing a Masters from George Williams College
currently employed as reentry case manager
have a place to live after 3 months of service
Prince Abbott
We stop
the revolving door
to prison
came home from prison in 2017
after serving 21 years
plugged into RVM to gain employment
got his CDL – now a line haul driver
making a living wage for first time since release
new homeowner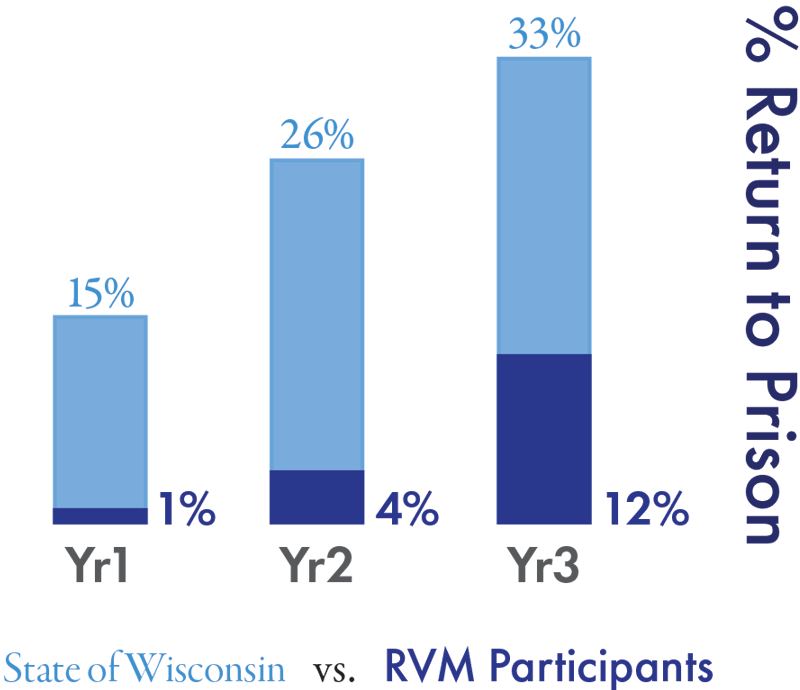 Tom Buhler
We put your
money to work
in our community
"My wife and I support RVM because it helps develop attitudes, habits, and skills that reflect human dignity. We believe hope is the engine of transformation, and hope is what RVM offers."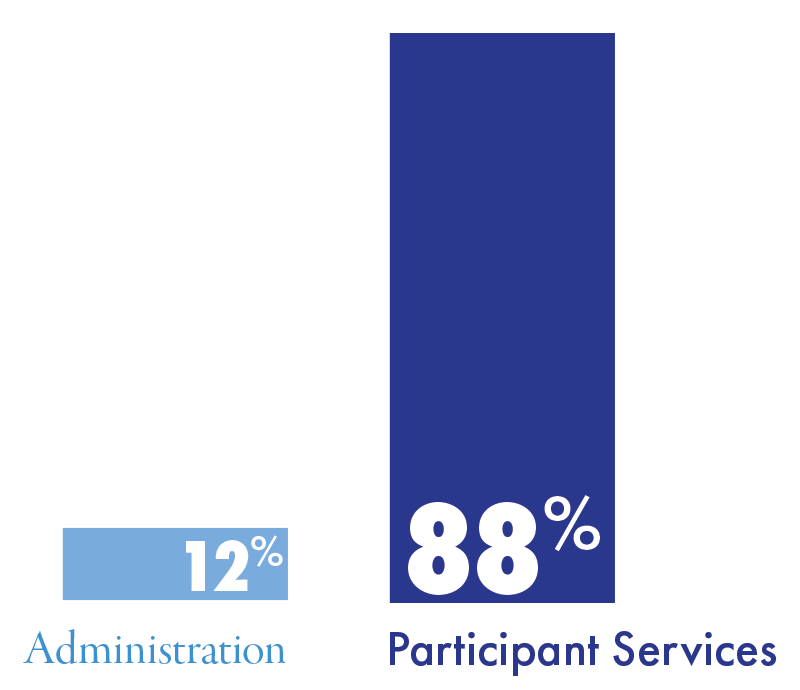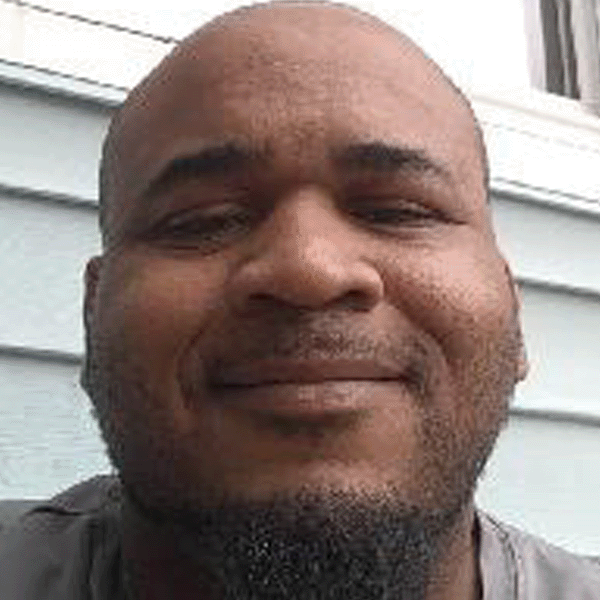 Yahynass Tubbs
We transform
prison reentrants
into taxpayers
came to the Second Chance Program in 2021
multiple times spent in prison
earned certificates for new job skills
hope and energy growing secured funding for housing
student in Business Administration
investing in his children
have been negatively involved in the justice system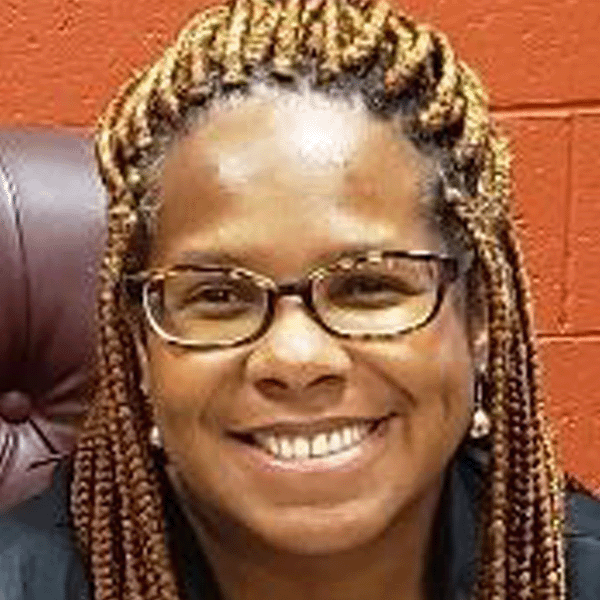 Hope Wesley-Early
We find shelter
for the homeless
struggled with homelessness, addiction and financial crisis
came to RVM in 2013 and worked hard to implement all the suggestions from her case worker
completed an Associate Degree from Gateway, a BA from Carthage and finally completing a Masters from George Williams College
currently employed as reentry case manager
have a place to live after 3 months of service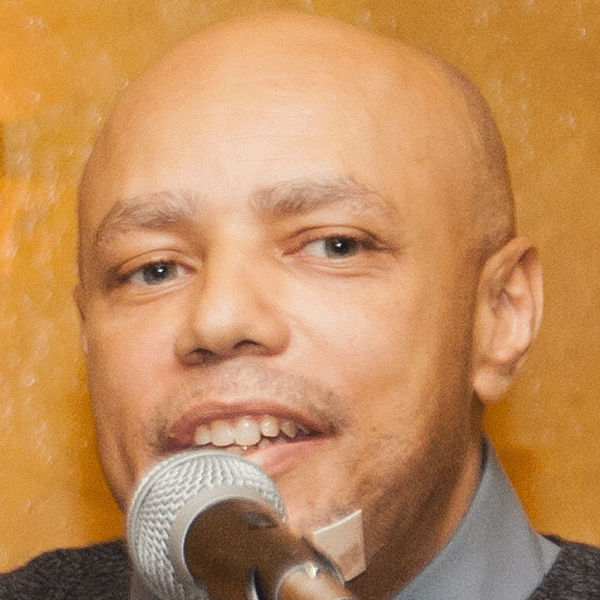 Prince Abbott
We stop
the revolving door
to prison
came home from prison in 2017
after serving 21 years
plugged into RVM to gain employment
got his CDL – now a line haul driver
making a living wage for first time since release
new homeowner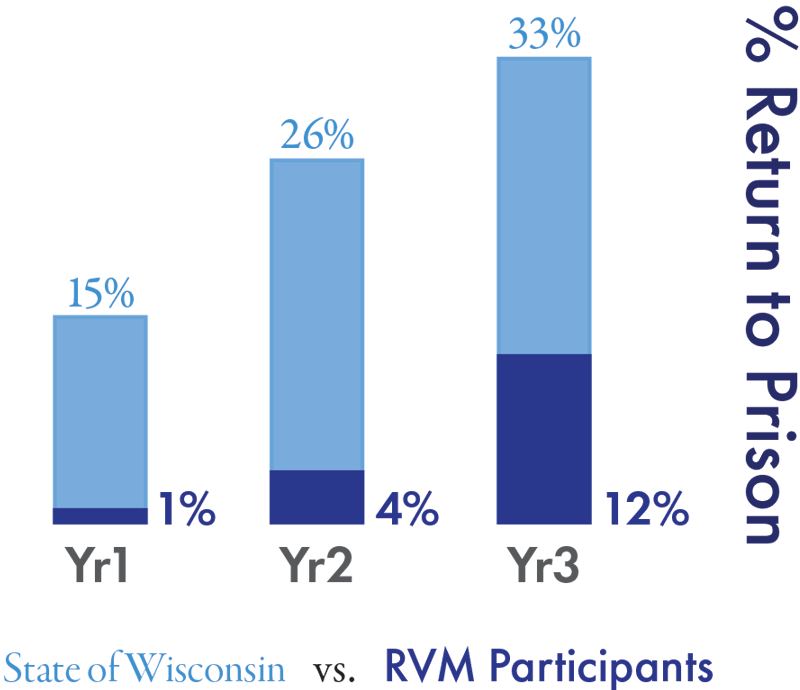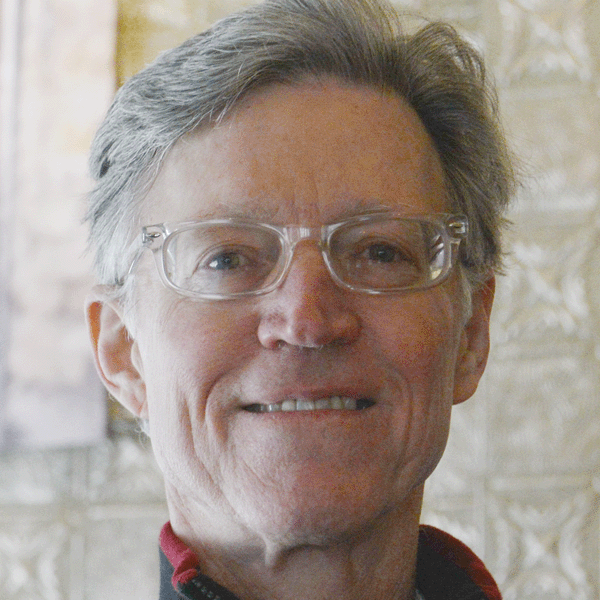 Tom Buhler
We put your
money to work
in our community
"My wife and I support RVM because it helps develop attitudes, habits, and skills that reflect human dignity. We believe hope is the engine of transformation, and hope is what RVM offers."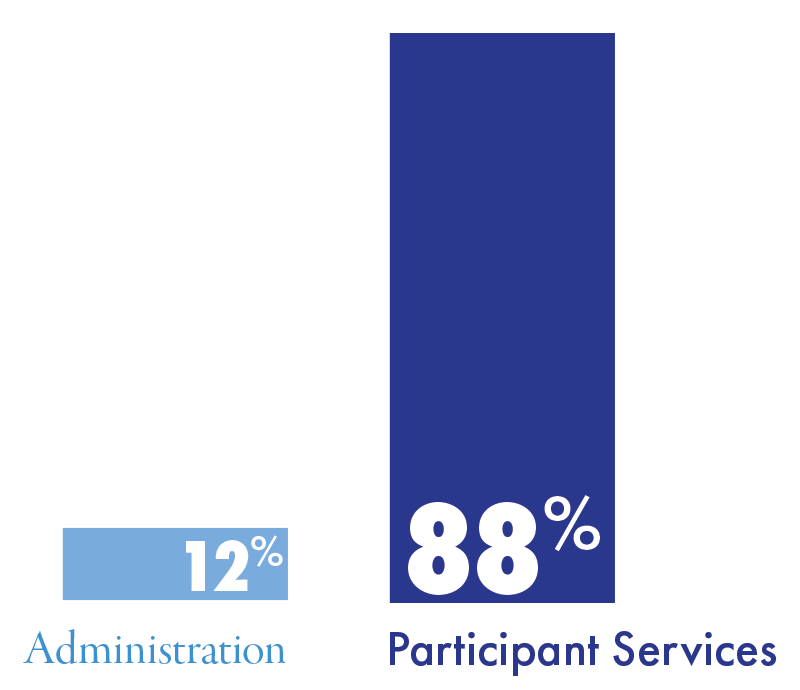 Your gift fuels our mission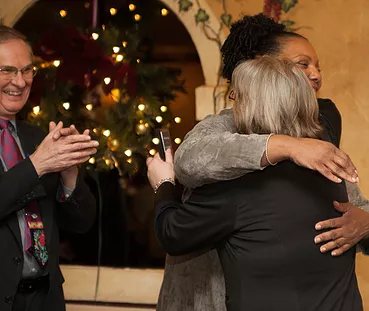 Racine Vocational Ministry's mission:
We prepare participants to become fully
engaged in their lives by offering tools and skills, respecting their inherent
dignity, and walking alongside them in their transformative journeys.
Our participants join their families, friends, and community with strength forged from their own experiences and informed by a perspective of responsibility, achievement, and appreciation.
Your support can help us serve more people in the community.
Thank you for being a part of our team and working towards our mission.
Revitalize our community one person at a time