Strengthen our community one participant at a time
Your gift fuels our mission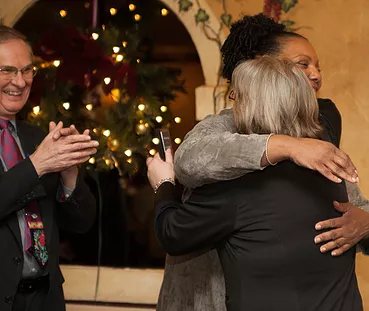 The Racine Vocational Ministry's mission is
to help individuals discover God's presence and action in all aspects of life including work,
to prepare individuals for life and work by developing attitudes, habits and skills that reflect human dignity,
to empower unemployed and underemployed citizens to become productive and fulfilled,
and to help individuals use their unique callings to powerfully influence their communities.
Your support can help us serve more people in the community.
Thank you for being a part of our team and working towards our mission.
Revitalize our community one person at a time