Exceeding goals for job retention and reduced recidivism
3/1 ROI
every dollar spent in RVM services results in a $3 return to the tax base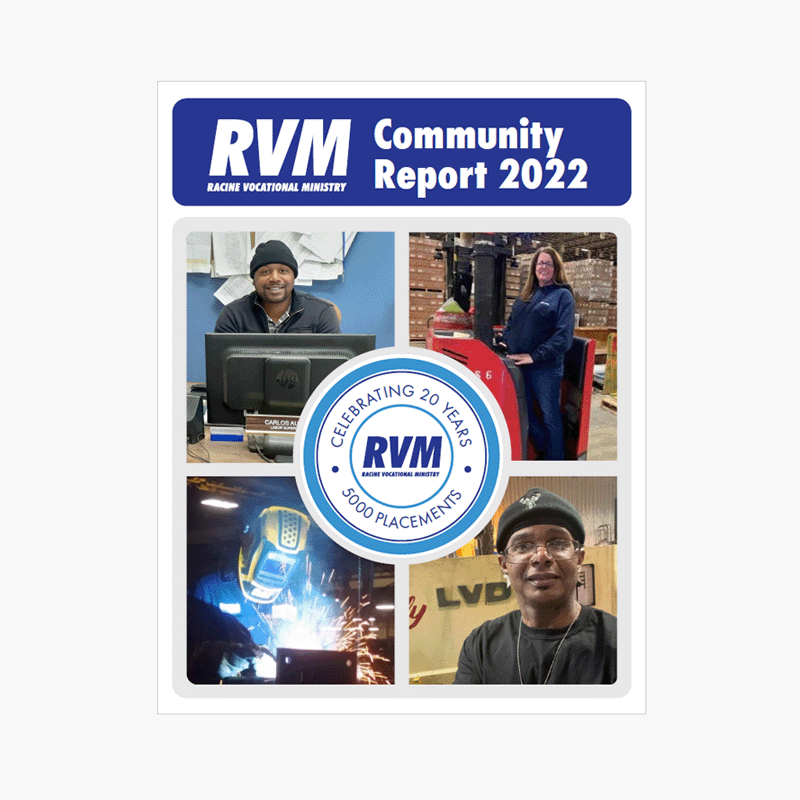 Our Value to the Community
RVM's transformational human services model addresses participants at a spiritual, cognitive and behavioral level, resulting in outcomes beyond the reach of more traditional social services models.
How can RVM deliver these results?
RVM's benefactors' are investing in more than community "coping mechanisms."

Resources are deployed in ways that go beyond the "life-sustaining" objectives of traditional welfare models – RVM doesn't stop at "remediation."

Resources go to programs that restore the dignity and fruits of human labor, on behalf of family and community.

Resources are deployed to program activities that are measured, and continually improved upon, to produce a net-contribution to the community through participants who:
Are trained and equipped to be skilled workers in a variety of environments,
Are mentored and empowered to be disciplined workers of high character,
Are fitted to the work and career path most likely to create purpose and satisfaction for the participant and productive labor for their employers.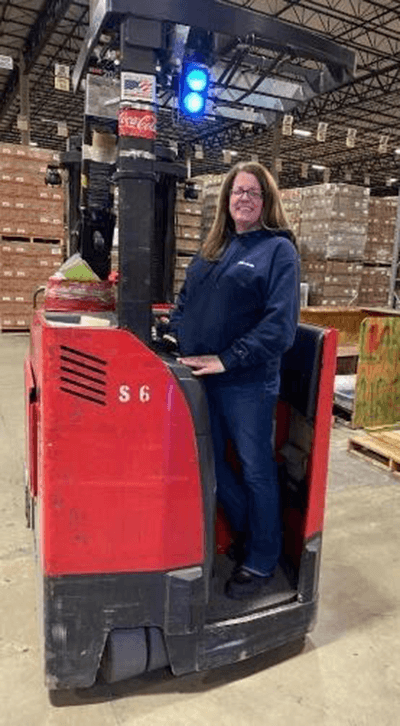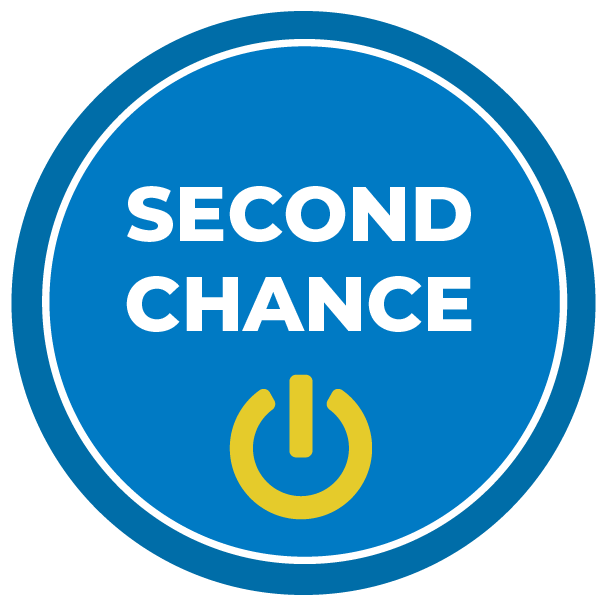 after the first year
Compare to 15% for
Wisconsin overall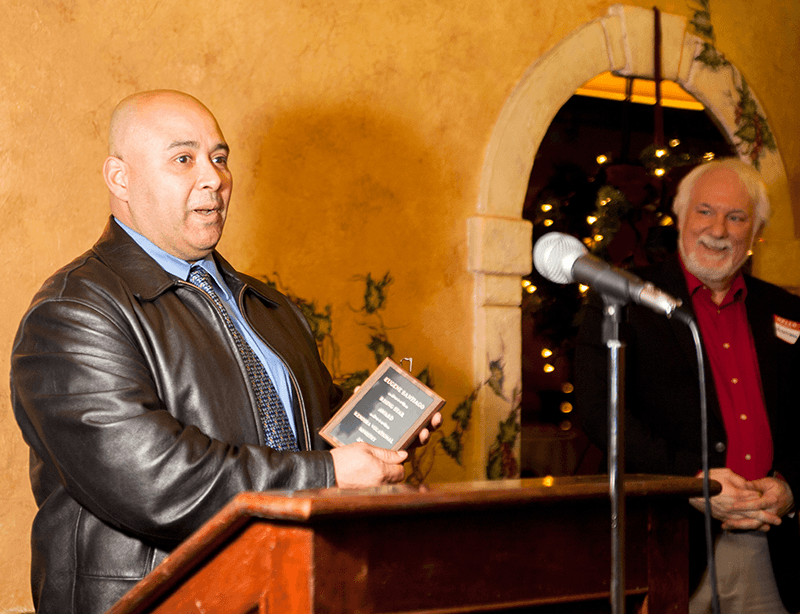 In 2005, with the support of the Wisconsin Department of Corrections, the Racine Police Department and the City of Racine, RVM started the Community Re-entry Program. From 2005–2010 RVM served 223 re-entry participants. In 2011, the City received a federal grant to serve 150 more reentrants over the next three years. The principal task of federal 2nd Chance programs are to reduce participant recidivism by 50%. RVM was able to accomplish this and more. To date, RVM and KVM have served just over 600 reentrants in Racine and Kenosha Counties since the inception of the program.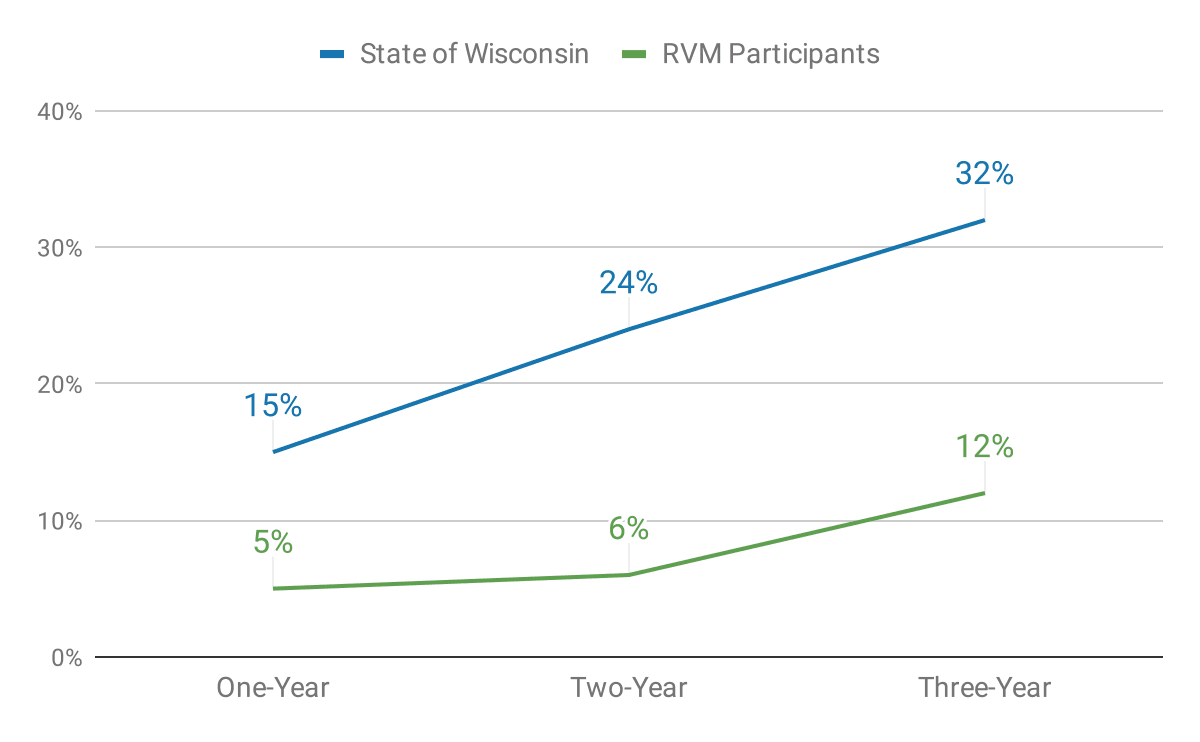 Measuring Cognitive Change
The key to creating a path to long term success is cognitive change. If you cannot think about something differently you will not be able to react to it differently. We begin this process of change by simply meeting participants where they are. We then help them negotiate their stages of change, which is a theoretical framework that allows RVM staff to meet participants where they are in relation to their readiness to change. Change is the lynch pin of all program success. Research from the University of Cincinnati identified six key domains of influence impacting the risk of recidivism and facilitating cognitive change. R/KVM's data report for 2018-2020 showed some very positive improvements in prosocial thinking patterns.

In the chart above we show the breakdown of the areas of cognitive change that R/KVM measures as we assess participants over a three-year period. These subfields show significant improvement for those R/KVM participants being assessed 3 times between 2018 and 2020. The average score across all participants for each of these 6 categories improved by at least 23% with a maximum improvement of 34%. Such marked improvement is no easy feat, as this represents reducing risk factors spread across 6 different domains of life by nearly 25% each. The consistent improvement across all 6 fields speaks to R/KVM's commitment to transforming the whole of their participants' lives and their participants' commitment to the incremental change necessary to get there.
Especially prevalent are the 30%+ improvements in the categories of Education, Employment and Financial Situation, Family and Social Support, Neighborhood Problems and Peer Associations. These areas of growth underscore R/KVM's dedication to ensuring participants have a strong support system and the tools necessary to make and maintain positive changes in their lives.