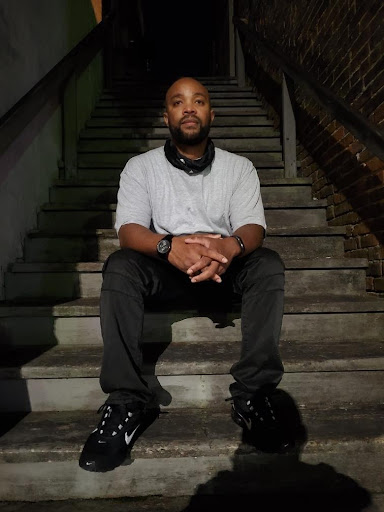 Success
starts with a

first
Step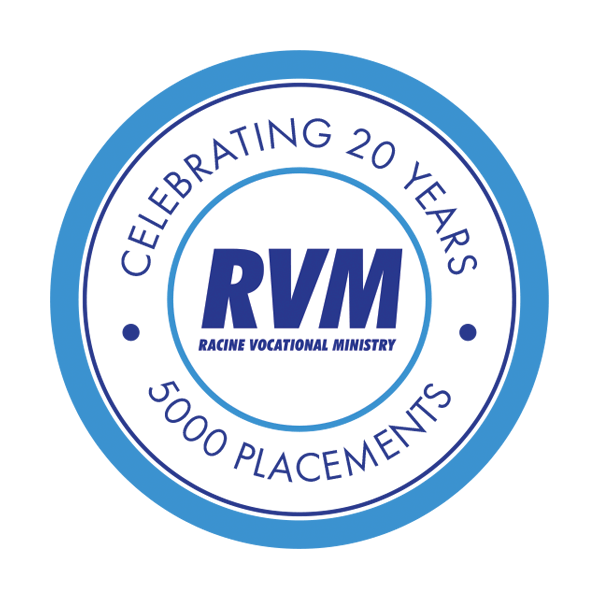 Step into job placement and security
1. Plan
Schedule an evaluation appointment with our staff. Together we'll prepare an action plan to improve your training and soft skills as quickly as possible and we'll help you find the resources to move forward.
2. Prepare
Work the plan! It's different for all our participants, but can include completing your GED, technical training and improving your soft skills in one of our "Solutions for Success" programs.
3. Proceed
When you're ready, our job counselors will arrange interviews with local employers that best match your training, skills and aspirations. Our support continues for 6 months after hiring to ensure you've got everything you need to succeed.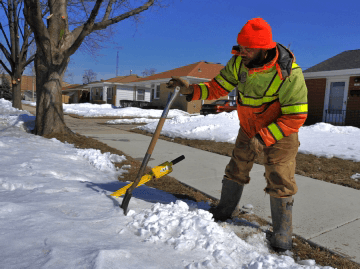 Participants
Unemployed, underemployed or post-prison? Add training and soft skills to your resume and we'll match you with an employer.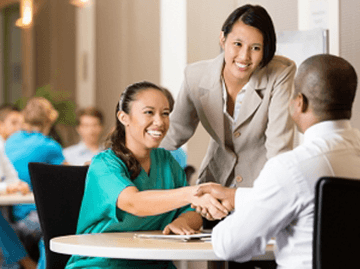 Employers
Can't find workers with the skills your company needs? RVM matches trained workers with companies in Southeast Wisconsin.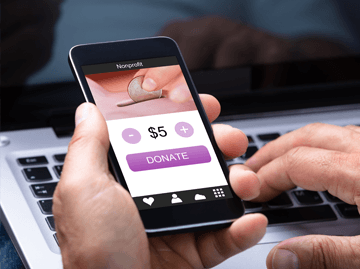 Donors
We need you! Underwrite our job coaching and soft skills courses to improve poverty and recitivism in Racine and Kenosha counties.
2022 showed improvements over 2021 in each of the following categories:
Completed Degrees or Are In School
Improved their Job Classification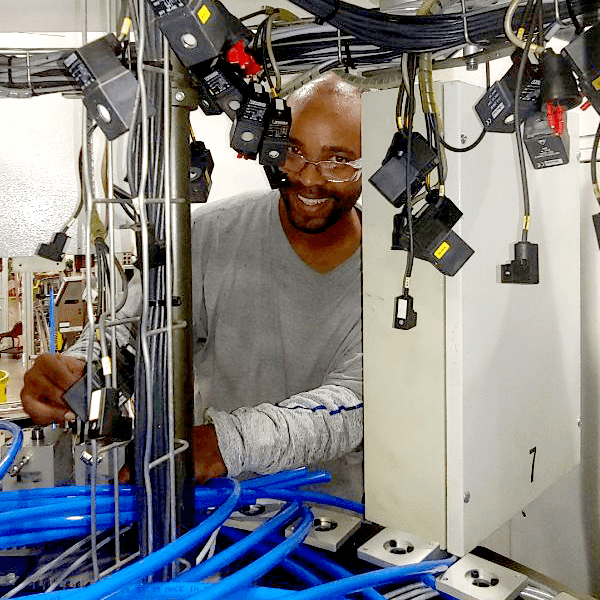 Solutions for Success
We provide classes in "soft skills" employers are looking for, on topics like communication, employer expectations, persistence and positivity. Employees with these skills are more likely to stick with their jobs, find satisfaction in their work and get promoted.
Call today to take the first step.
Transformation is possible!
SC Johnson, an RVM supporter, produced this video highlighting our work to tranform our community one particpant at a time.