Find job placement, job security and personal satisfaction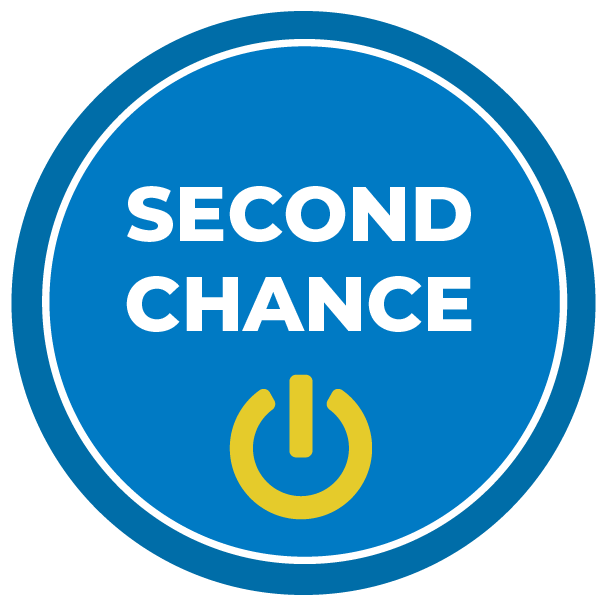 For those coming out of prison and reentering the community in Racine or Kenosha County.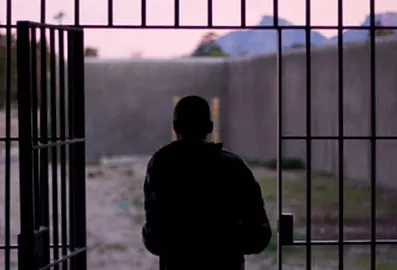 Program includes:
Re-Entry support & advocacy

Necessary skills for community re-entry  

Additional support and guidance for family and other important relationships  
The Second Chance program provides access to job preparation and training along with social services for re-entrants. We create a community that will engage social practices to improve successful outcomes of high and medium risk re-entrants into the city of Racine and Kenosha.
Who qualifies for the Second Chance Program?
Participants will be at least 18 years old at the time of their release from incarceration & returning to Racine or Kenosha County.

Individuals must be incarcerated at a DOC facility in the state of Wisconsin.

COMPAS results must identify individual as medium to high risk.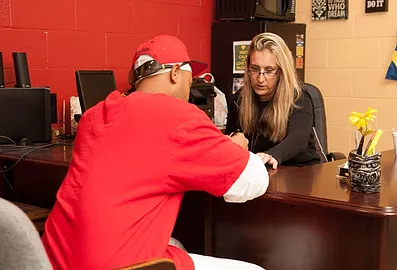 Pre-Release: 
Qualified individuals are identified by the DOC & Second Chance Program Director 6-9 months prior to release and returning to Racine County.

Once accepted into the program, participants will complete a re-entry risk assessment in person or via video/telephone conferencing.  

Individuals accepted into the program will participate in periodic one on one relationship building meetings with a Second Chance Program case manager until  the time of release.   
Post-Release: 
Participants will continue to connect with the Second Chance Program to lower risk factors and address barriers to re-entry.

The Case Manager will set goals, which will develop social skills needed to ensure job and community readiness.  

Program ensures appropriate referrals are made to community partners.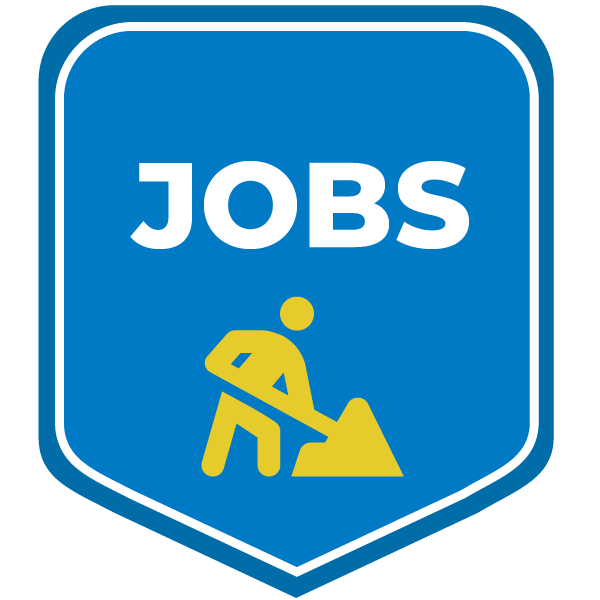 For members of the Racine County community who've been unable to find job security.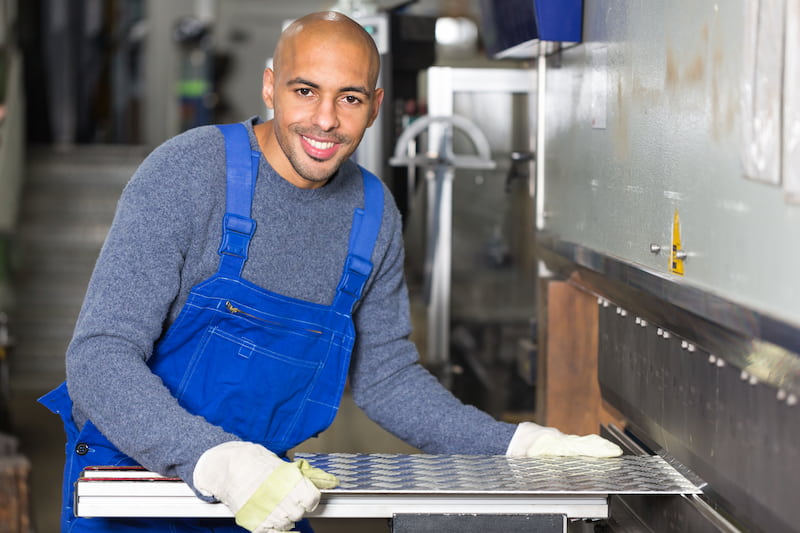 Program includes:
Support for training and professional certificates

Community-developed "Solutions for Success" program for soft skills

Job coaching before & after finding work
What training does RVM give potential workers?
Each RVM participant works one-on-one with a highly qualified, experienced job coach. Job coaches will not endorse job candidates until RVM believes the candidates are ready. Each participant also completes "Solutions for Success," an intensive workshop in employee communication and behavior, taught by experts in the field.
Of the workers placed, 75.7 percent remain with the same employer for six months or longer, far exceeding the goals of local commercial contract agencies. Ninety-four percent of RVM client workers eliminate such barriers to employment as earning GEDs, returning for additional job training, or earning commercial drivers' licenses.
RVM does all this without charging a fee to either employers or client workers.